Want to take a vacation to Paradise? No, not the fictionalized version of it in your head — the real thing! Located in the heart of Tahquamenon Country is Paradise, Michigan, a small town with a big personality and a State Park with a BIG reputation. This charming town offers you outdoor adventures and relaxation aplenty while you reconnect with nature. Whether you're looking to hike through pristine forests, stop at a brewery, search for unique stones or just have a peaceful time to unwind, there is something for everyone. To help you generate ideas, here are 14 worthwhile things to do near Paradise, Michigan. Some of them are within an hour drive of the town, too, so make note of that if you plan to visit those destinations.
Tahquamenon Falls State Park
Visit the Upper Tahquamenon Falls, the second-largest waterfall east of the Mississippi River! Once you also splash around in the tranquil Lower Falls, there is much more to explore of this 50,000 acre state park. Read more about all there is to do at Tahquamenon Falls State Park.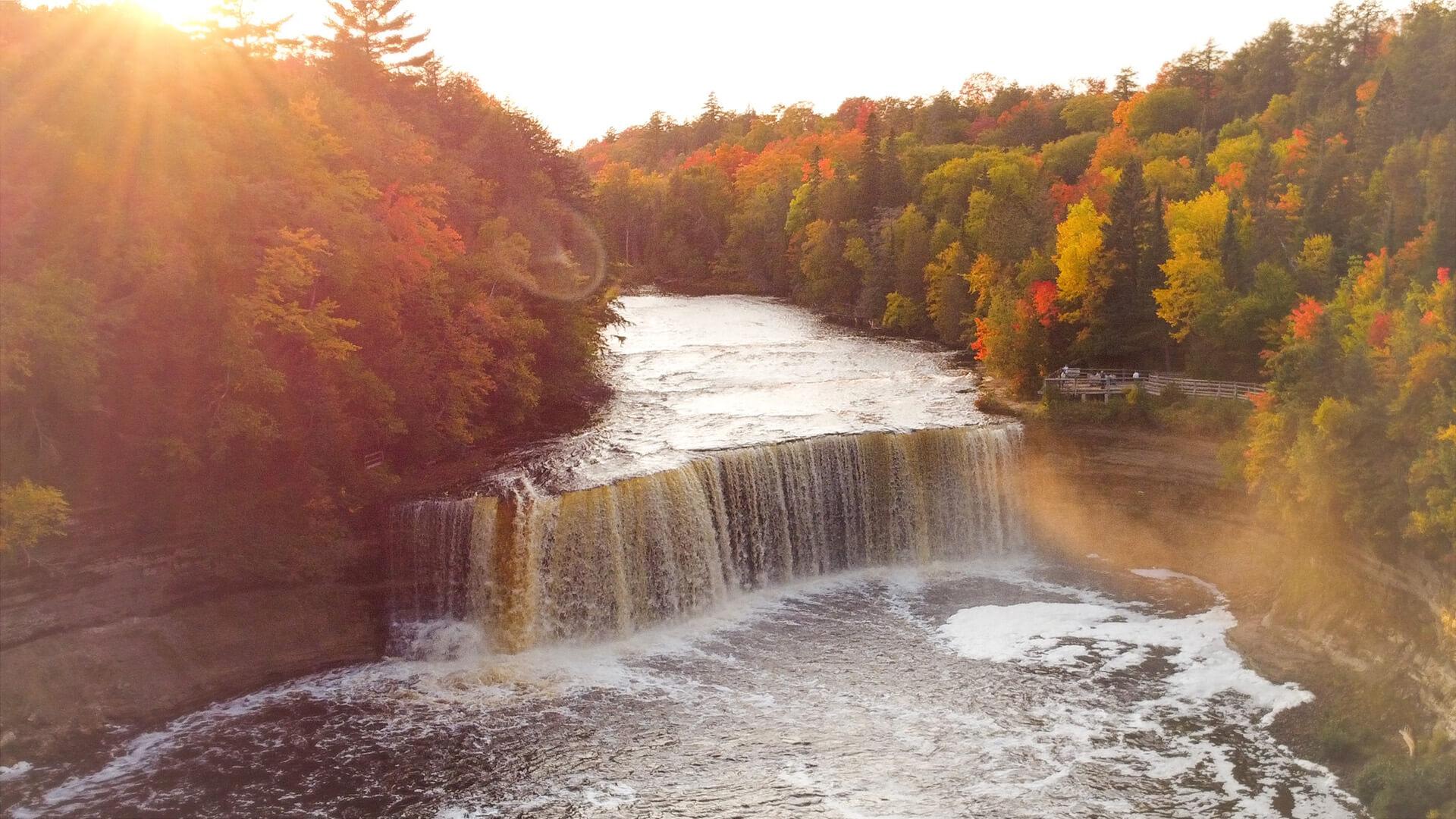 Look for moose in the state's moose capital!
Though sightings are very rare, there are more moose sightings in Luce County than any other county in the state, making Newberry the Official Moose Capital of Michigan. When spotted, most sightings occur in the Tahquamenon Falls State Park and north of Newberry. The area and terrain is a perfect setting for the lifestyle of the elusive species as they prefer areas associated with water, ponds and swamps. Increase your chances of seeing one with these tips and use our Moose Finder if you do spot one!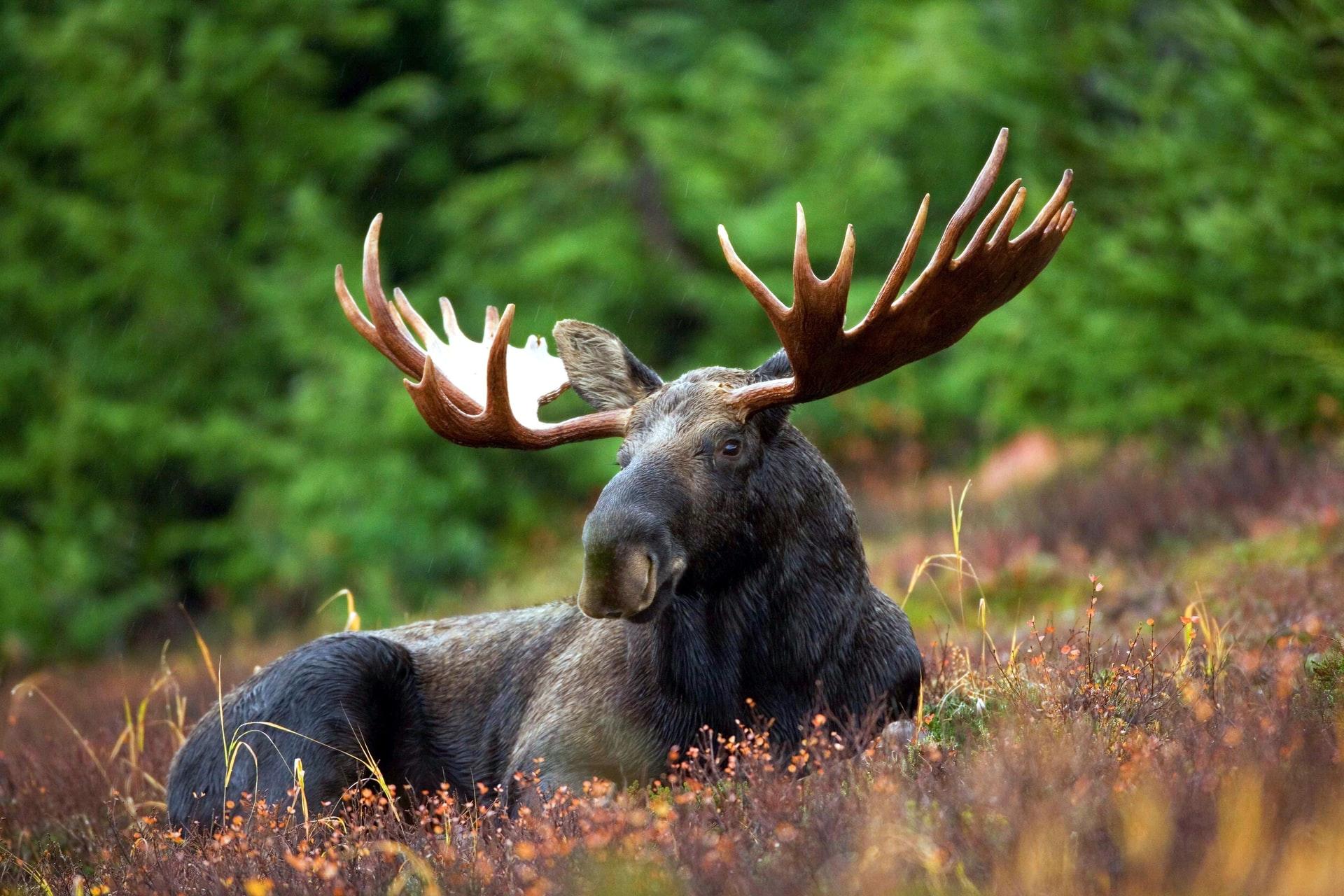 Muskallonge Lake State Park
(Approximately 1 hour from Paradise)
Muskallonge Lake State Park is a 217-acre park located in one of the least populated counties in the state. It is well-known for being a secluded retreat from urban life. Positioned between Muskallonge Lake and Lake Superior, the park straddles two very different bodies of water. Lake Superior is famed for its vast size and depth, cold temperature, rocky shoreline and, at times, fierce, dramatic waves. Muskallonge Lake offers a stark contrast being shallow, calmer and warmer in the summer months. So explore the wide range of landscapes and activities on your visit!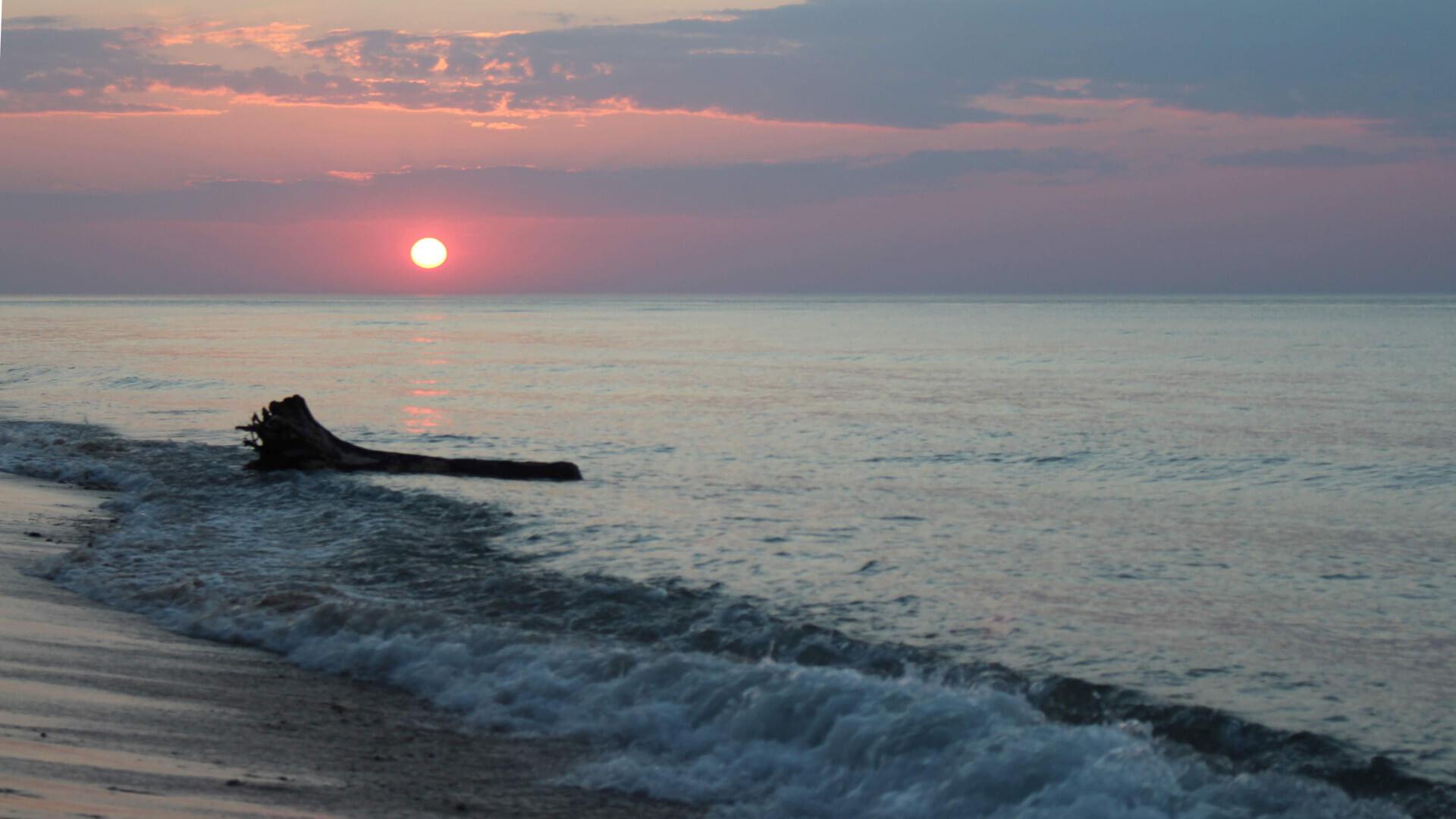 Whitefish Point
(Approximately 15 minutes from Paradise)
Discover Michigan's haunted shipwreck past at the Great Lakes Shipwreck Museum, learn more about Whitefish Point Lighthouse and explore the Whitefish Point Bird Observatory. Read about each attraction in more detail here.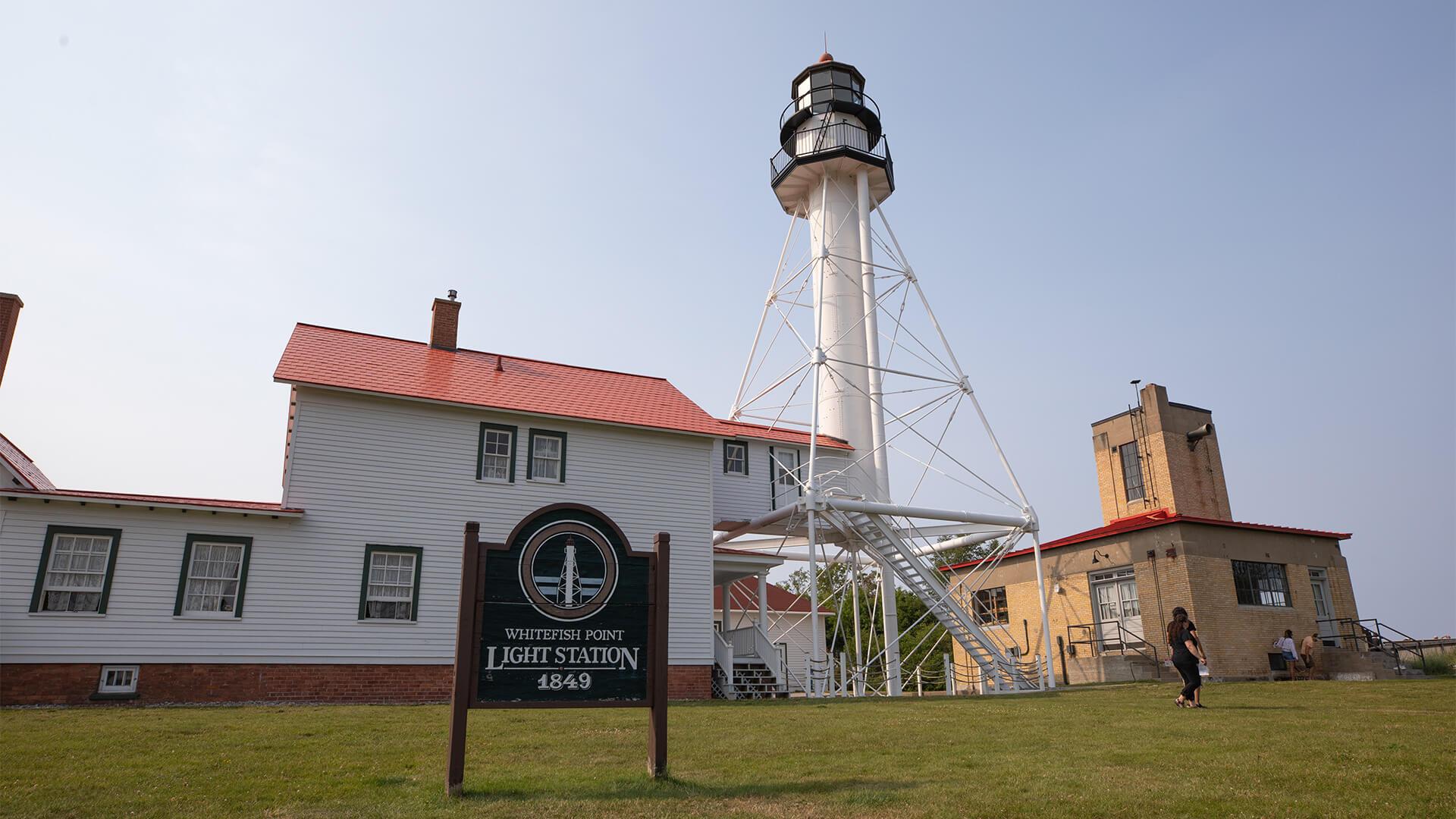 Photo Credit: Upper Peninsula Travel & Recreation Association
Hunt for Lake Superior Agates
Noted for its rich colors, Lake Superior agates are usually red, orange and yellow in hues with banding. These colors are a result of the oxidation of iron. Lake Superior agates can be found along the beaches and shores north of Newberry. Many visitors enjoy the ease of access at Grand Marais, MI and Deer Park, MI. This area has parking along the lake or at the Muskallonge State Park.
Tahquamenon Falls Riverboat Tours & Excursions
(Starts approximately 40 minutes from Paradise)
Get a one-of-a-kind view of Tahquamenon Falls aboard the Stewart family's historical riverboat tour and trolleys! These tours take multiple hours each, so plan accordingly. The brightside? You'll get in an depth history lesson and a unique tour of the same place others may only scratch the surface of.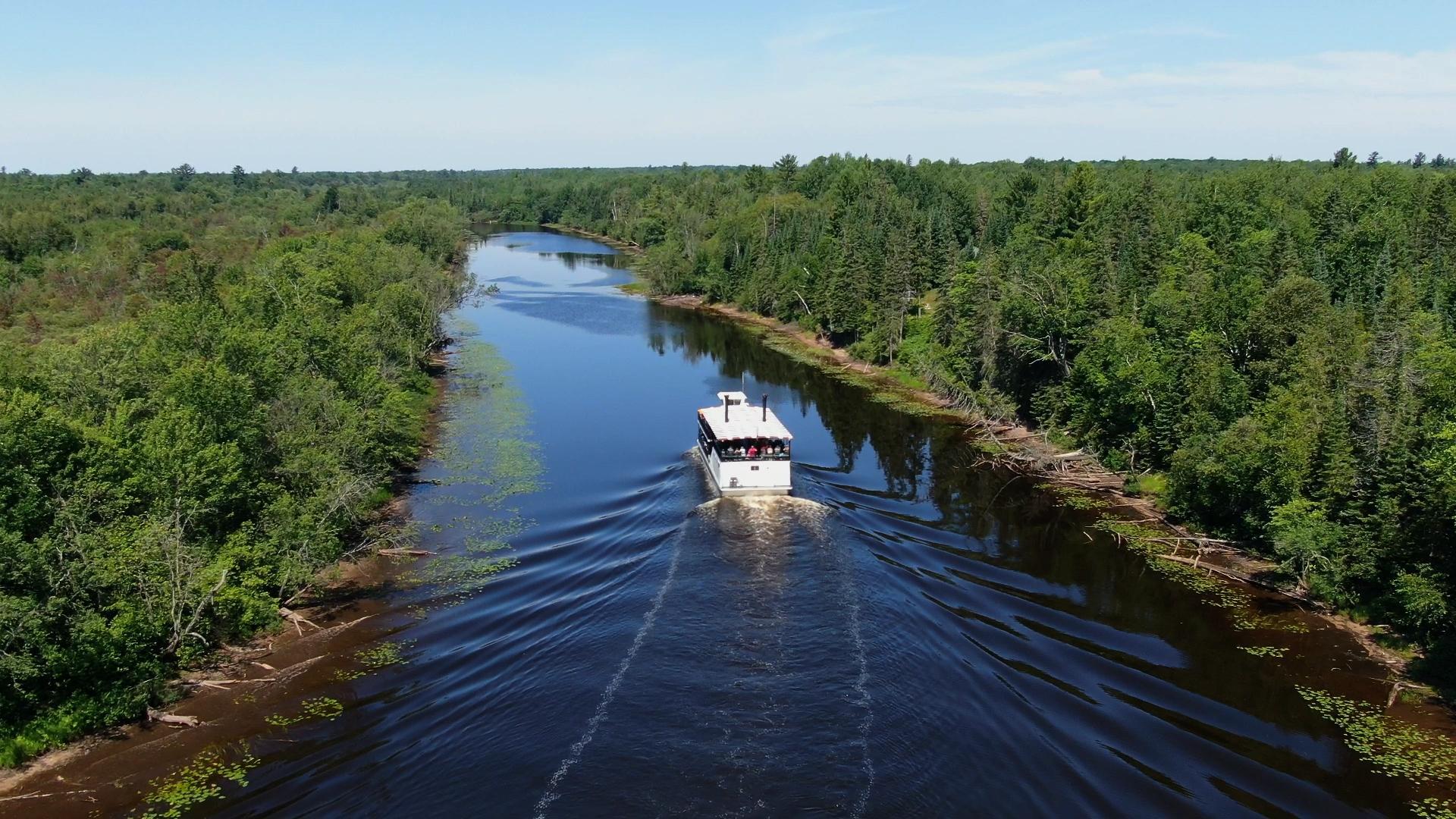 Explore trails while biking
Explore some of Michigan's best biking trails along Tahquamenon Falls, Lake Superior shoreline and Whitefish Point! Check out the top biking trails in Tahquamenon Country. Some may be closer to Paradise than others.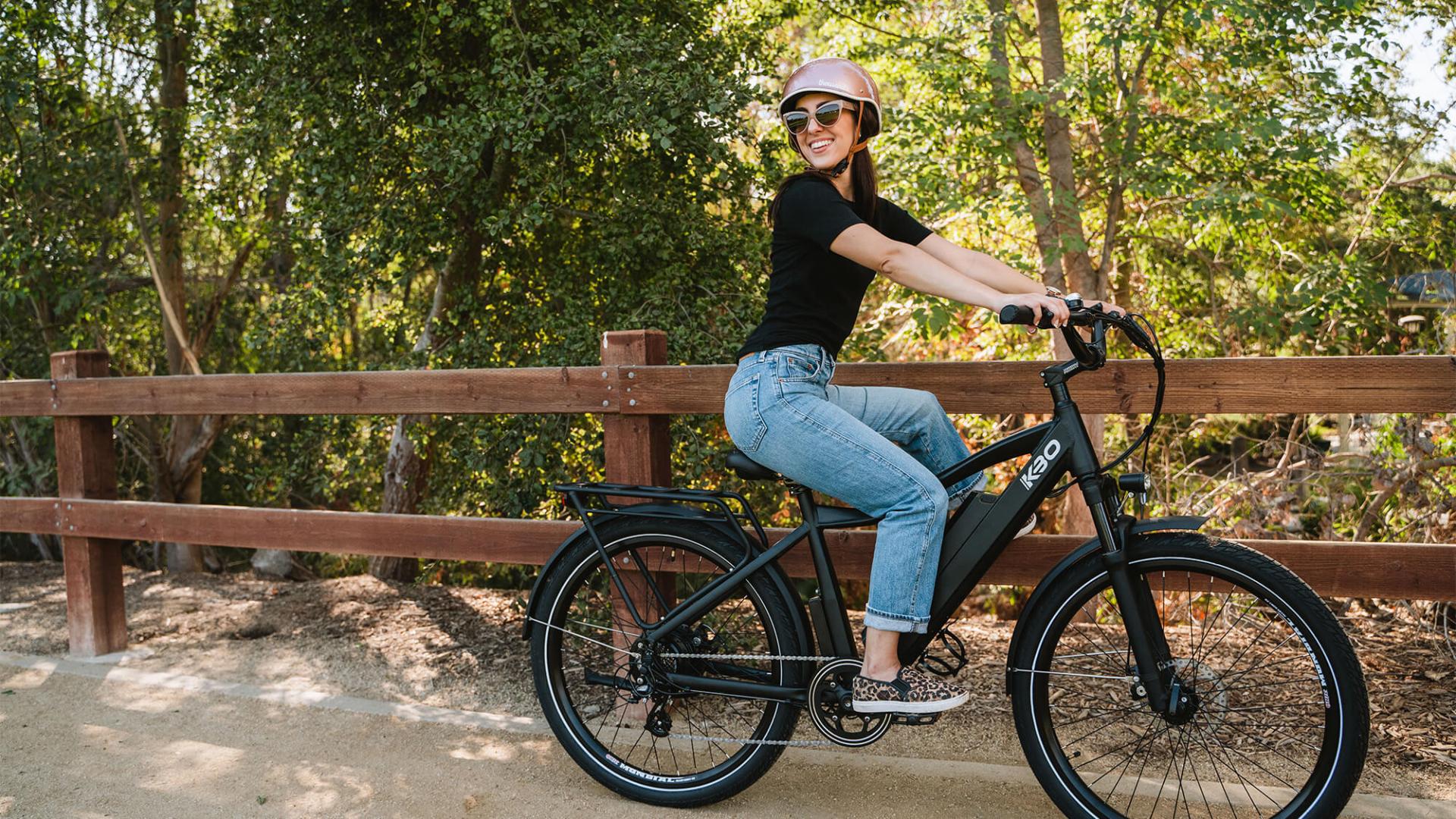 Hiking near Paradise
Experience the best hiking trails with sights of Tahquamenon Falls, wildlife, Lake Superior and connections to national scenic trails! We put together a list of our favorite, and some of Michigan's best, hiking trails all within Tahquamenon Country to make planning your hiking adventure a breeze. You can view them here. And don't forget that Newberry, an hour away, is a Pure Michigan Trail Town.
Take a thrilling ATV ride
(Approximately 1 hour from Paradise)
Luce County boasts over 200 miles of great Upper Peninsula ATV/ORV trails. UTVing is one of the fastest-growing active adventure sports in the United States, and more and more visitors travel each year from all over the country to ride our trails. Count yourself in! Study up on the trails we've compiled.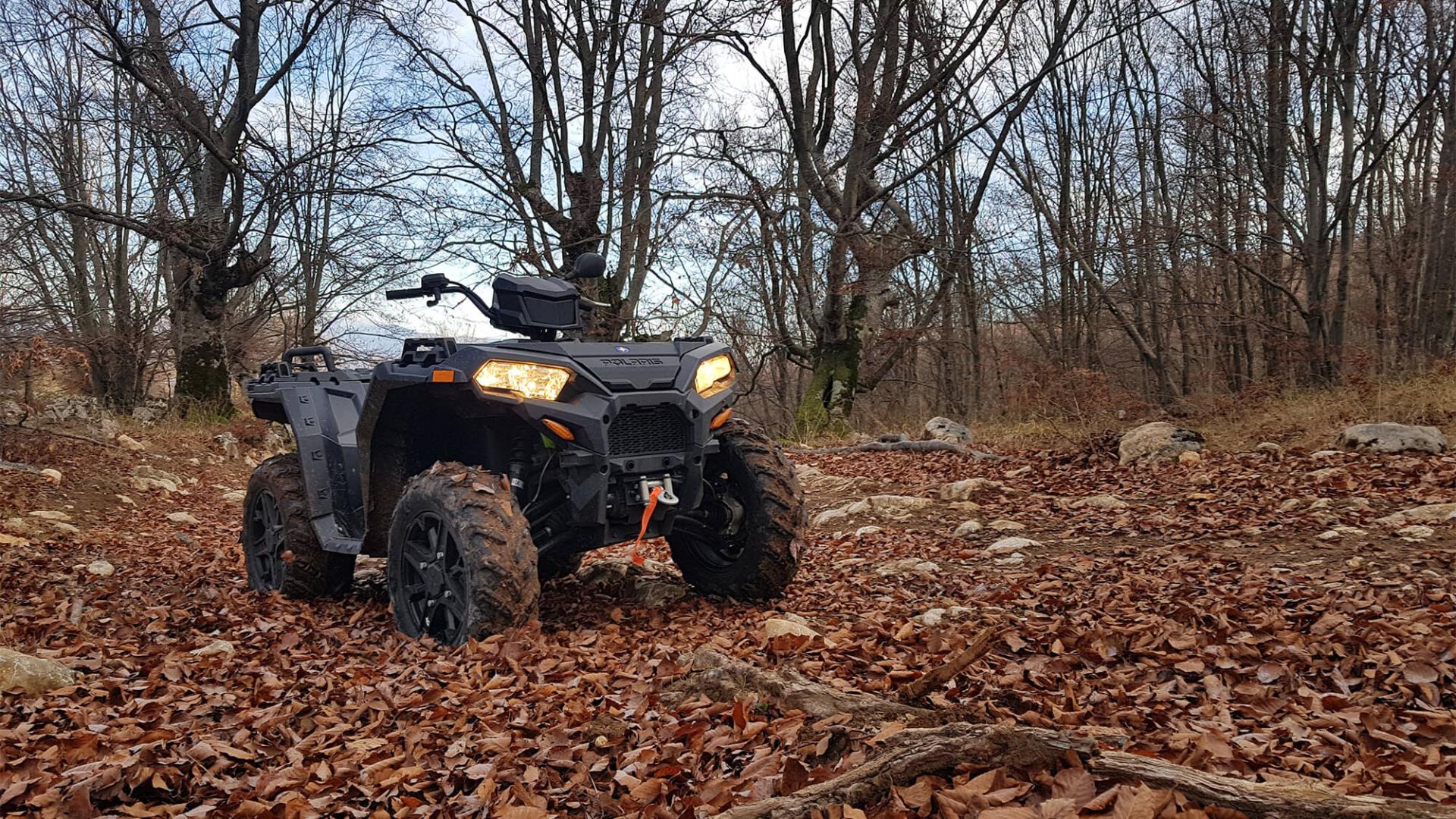 Grab a paddle
Launch a canoe, swim in the Lower Tahquamenon Falls and witness uninterrupted wildlife while kayaking the Tahquamenon River. Learn more on our watersports page!
Go fishing
Tahquamenon Country is home to some of the best fishing in Michigan for trout, salmon, walleye, smallmouth bass and northern pike. Cast a line while vacationing with us. Here are some helpful tips for fishing near Paradise.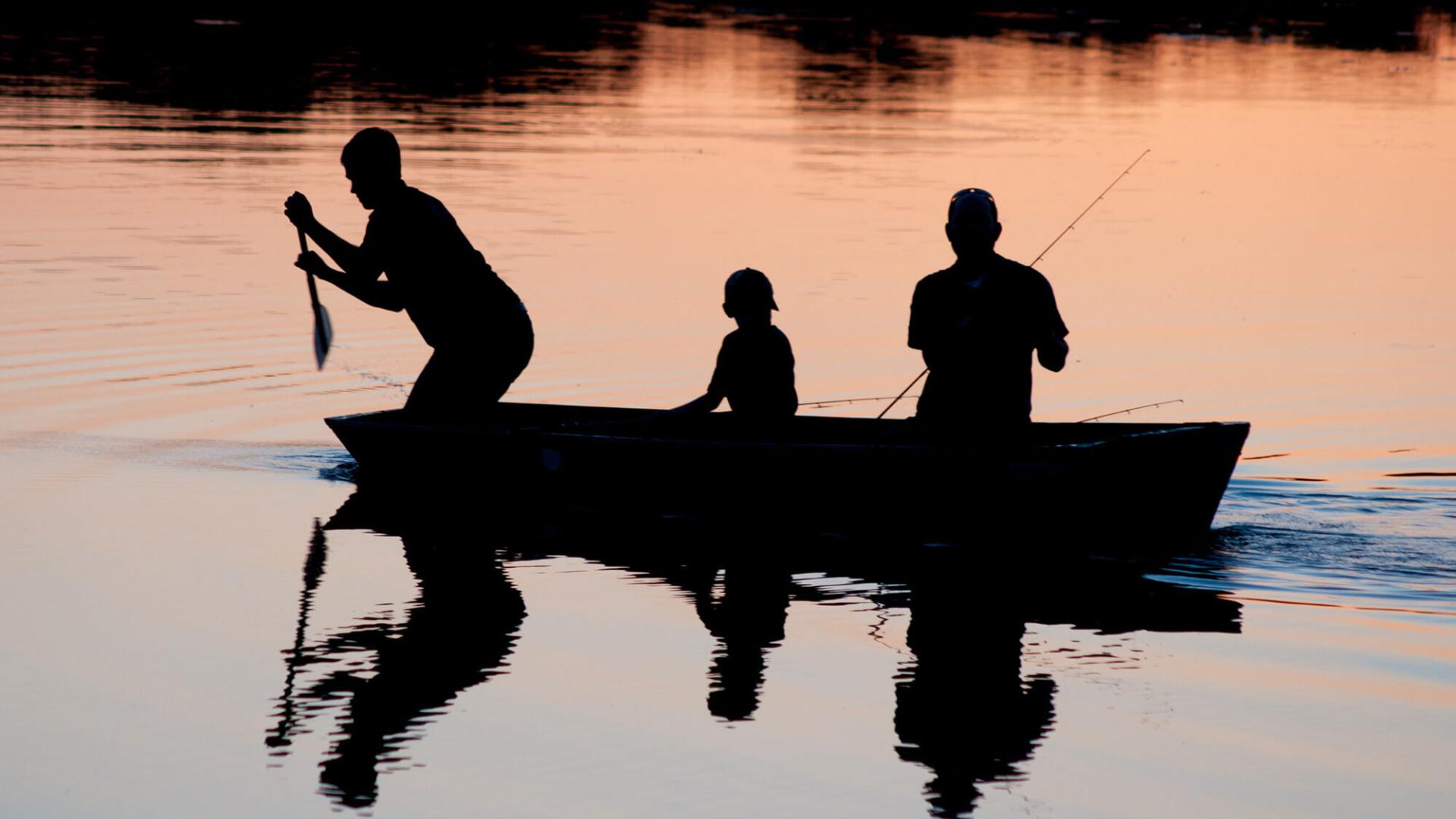 Crisp Point Lighthouse
(Approximately 1 hour from Paradise)
Crisp Point was one of five Lake Superior U.S. Life-Saving Service Stations along the Lake Superior coast between Munising and Whitefish Point. Operational since 1876, it inherited its name from one of the life-saving station keepers and an iron-willed boatman, Christopher Crisp. Today, you can tour the lighthouse from May to October. Call 906-658-3600 to confirm hours.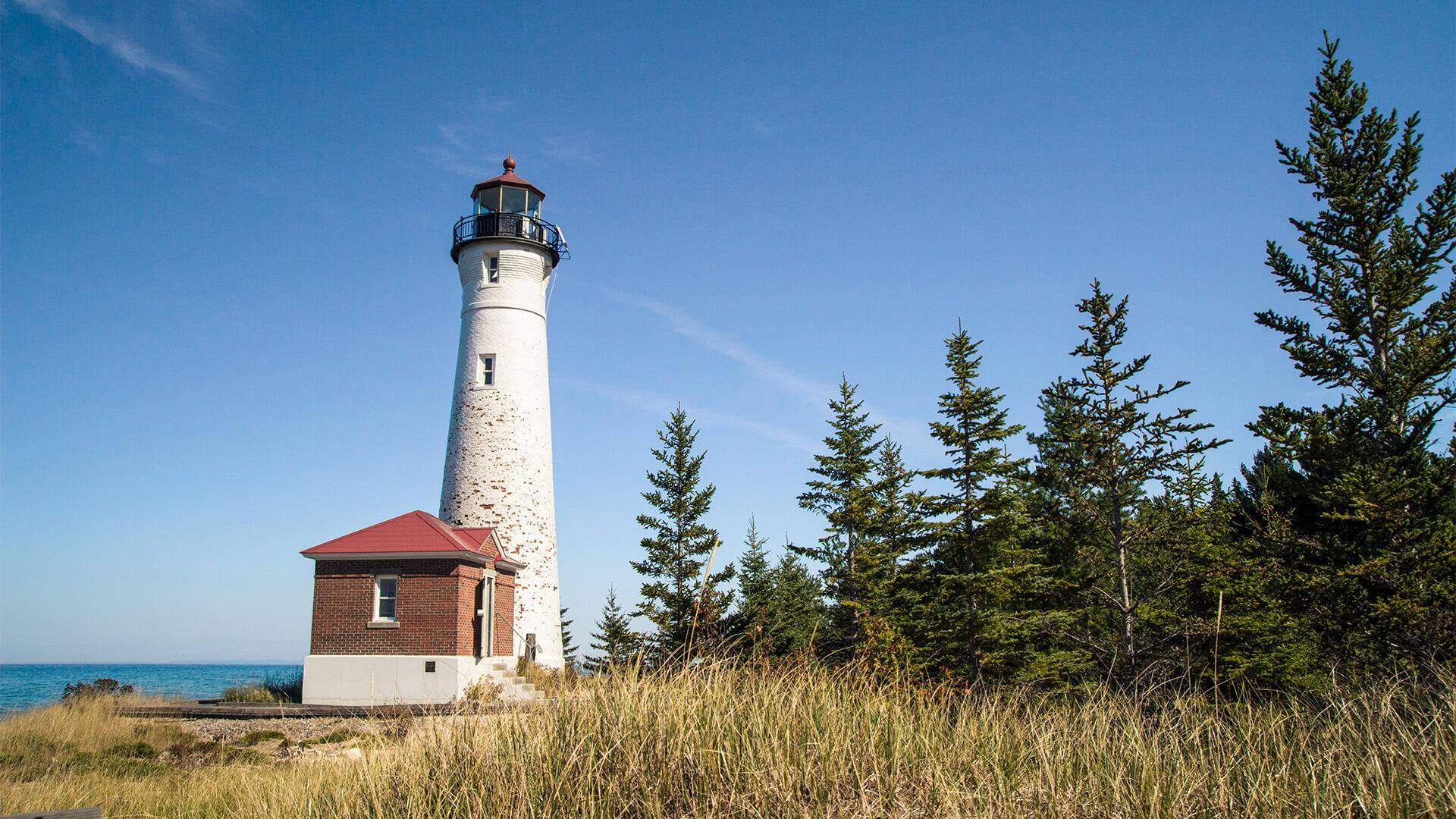 Take a seasonal trip!
Apart from all these activities, you can always take a self-guided journey based on the season you're visiting in. Check out our seasonal pages to find out what is popular at what points in the year. Activities like snowmobiling, fall color viewing and witnessing roaring waterfalls make the list depending on when you come.
Book your stay now
Don't limit your fun! Stay another night and set out on a new adventure tomorrow. Our various motels, lodges and inns will make you feel right at home.