Visiting somewhere is always exciting, but have you tried to immerse yourself into that community? To be more than someone passing through, and instead turned those moments into deep, lasting memories? There's one easy step to enhancing your vacation experience. All it requires is a few extra hours of fun checking out the local events! Celebrate our lumberjack culture with us, participate in our festivals, and learn about our history. Here are some of the top summer events near Newberry and Tahquamenon Falls:
Lumberjack events
The Tahquamenon Logging Museum teaches you about our storied past in the logging industry, and gives you a chance to watch skilled lumberjacks yourself!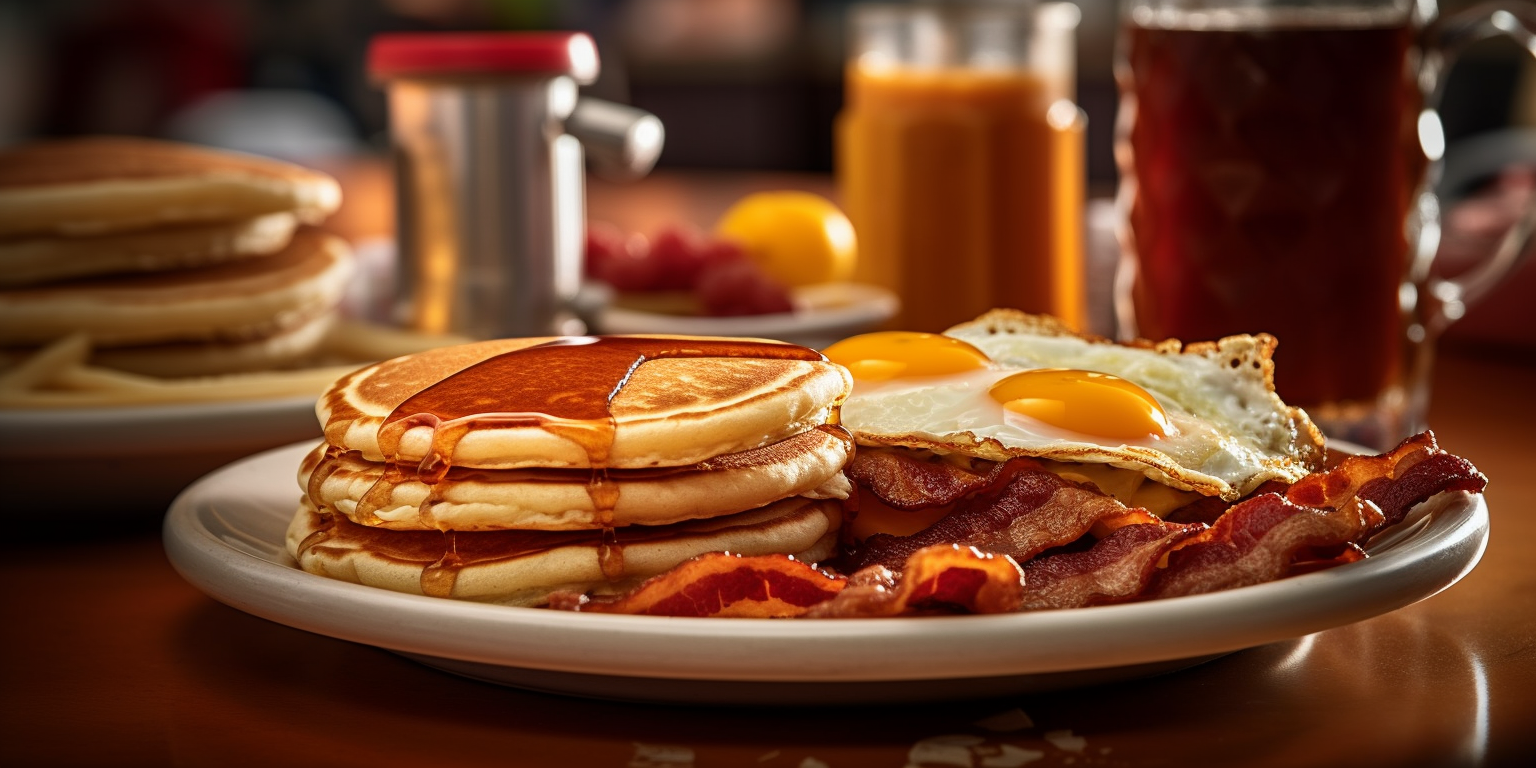 Lumberjack Breakfasts
At the museum's authentic Cook Shack, you can enjoy a real lumberjack breakfast. Volunteers at the Tahquamenon Logging Museum cook these old-fashioned meals over a wood stove with homemade care and goodness. Portions are huge just like days of old, and you won't leave hungry because it is all you can eat. The breakfast includes eggs, bacon, sausage patties, potatoes and pancakes with coffee, water and milk included. Orange juice is available for a small charge. Each summer, the cook shack serves about 2,400 breakfasts! Lumberjack breakfasts run from 7 a.m.-noon on May 27, May 28, June 24, August 26, and September 23.
Lumberjack Breakfast and Music Festival
July 22-23: This weekend is fun for the whole family! For starters, you'll enjoy a lumberjack breakfast and country and Polka music. But then the real event starts. Watch real lumberjacks compete while showing off their skills climbing logs, logrolling, sawing and chopping wood. You'll also hear songs and stories about the lumberjack days.
Crisp Point Lighthouse tours
Visit the Crisp Point Lighthouse any time from the end of May to early October. It's open depending on volunteer availability and weather. We recommend calling ahead first to make sure it will be open when you visit: 906-658-3600. Even if the lighthouse itself is closed to go inside, you can still visit the grounds of Crisp Point year round. Quiet hours are from 11 p.m. - 6 a.m. though, and only volunteers with the Historical Society program can camp there. You can read more about Crisp Point's history as one of the oldest lighthouses in Michigan in this blog.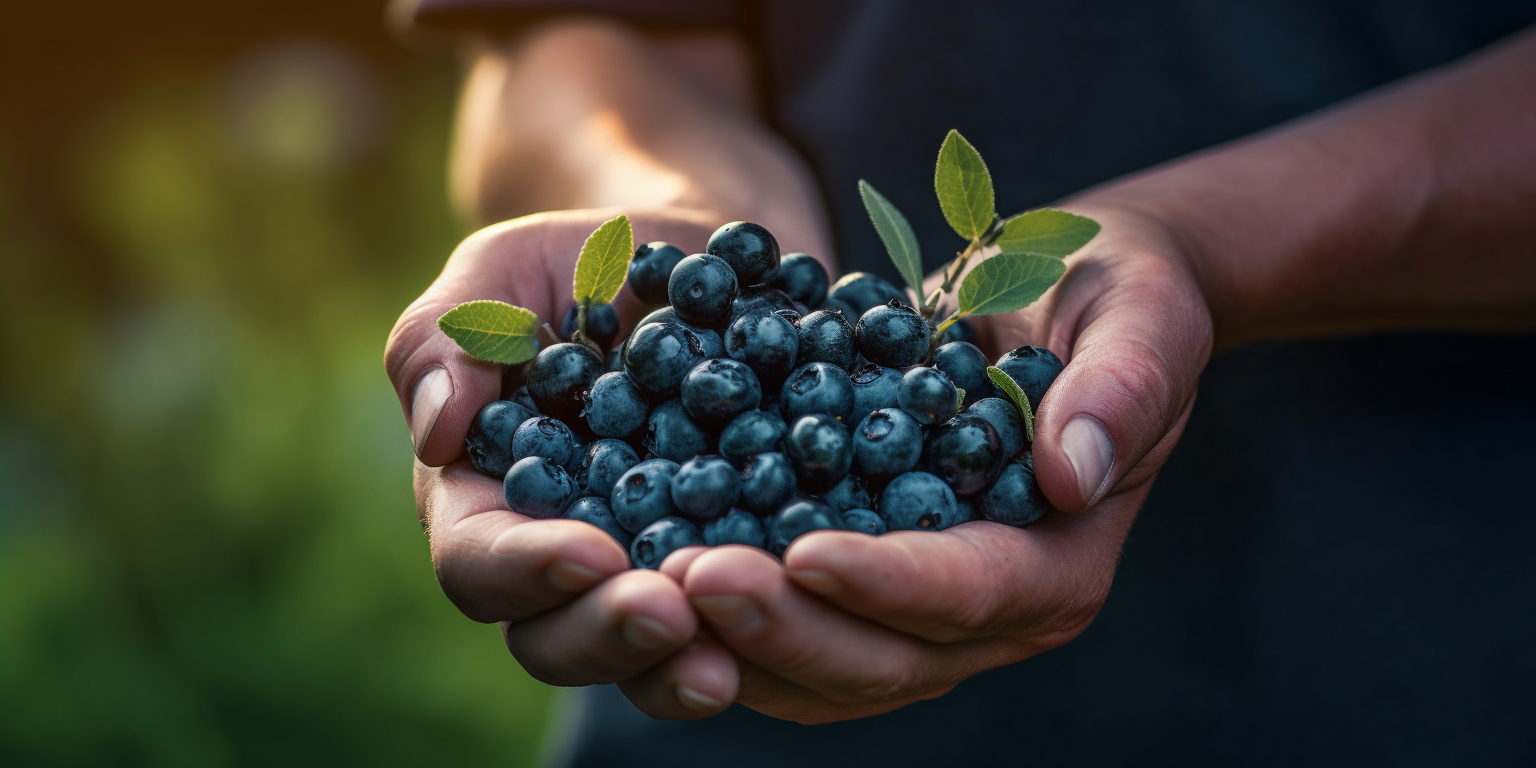 Wild Blueberry Festival
August 18-20, 9 a.m.-5 p.m.: Wild blueberries are a part of the local heritage in Paradise. The Wild Blueberry Festival is an annual celebration of the beloved "Blue Gold" season. Vendors, entertainers, musicians and delicious blueberry desserts abound during the festival. Are you a fan of this delightful berry? Then join us!
Curtis 50th Independence Day Celebration
July 1-2, 10 a.m. - 11 p.m.: This Upper Peninsula Fourth of July Celebration packs a host of activities and events throughout the weekend before Independence Day. In past years, as many as 16,000 people have joined the festivities!

The day starts with the Curtis Michigan Fourth of July Celebration. This parade includes marching bands, bag pipe performers, many great floats, entertainment, candy for the kids, fundraising participants, awareness participants, along with a host of children's activities. People have traveled hundreds of miles to participate or watch this great event.

The fun doesn't stop there. Next is the Lions Club Chicken BBQ, Chamber Food and Beer Tent, Arts and Crafts Vendors open all day at the Erickson Center Park, along with live music.

As dusk approaches, get ready for the fireworks! Curtis has a great fireworks show for all ages with the best viewing from the Erickson Center Park. Please arrive early to find good parking.

Because this is the 50th celebration, the festivities are spread across two days! Stay tuned to the Curtis Chamber website for more information on the weekend's activities.

Erikson Center Car Show in Curtis
Bring your classic ride, "souped-up" truck or pride & joy show piece to Erickson Park for a Show & Shine on Aug. 28 from 2-6 p.m. Entry fee per vehicle is a $5 donation to benefit Marcy's Pantry in Curtis. All are welcome to attend. Pre-registration is not required. Don't have a car to show? Come anyway! There will be a DJ in the band shell and the Scheffers Street Eats food cart.

The Erikson Center will also have other live music events and art exhibits coming through this summer. Stay tuned on their website and check them out!
Book your stay now!
Plan your summer trip now to become a local for a few days! Book your stay, meet new people and enjoy our fun summer culture.